Huckabee interviews Heather on the Brady Amendment 67
On the Fox News Channel, Mike Huckabee interviews Heather Surovik about her son Brady who was killed by a drunk driver and about Colorado's Brady Amendment 67 to protect all unborn children by law!

There are laws in various states which will give a penalty to a drunk driver who kills an unborn child, but sadly, all such laws indicate that the child is not a person in that they permit the intentional killing of that boy or girl. Contrariwise, the principled Brady Amendment does not condone the killing of an innocent child.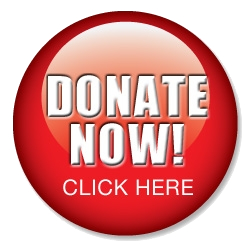 Please help Colorado RTL educate our state to vote yes to protect all unborn children from violence! Please call to volunteer or click to donate now or call 1-888-888-CRTL!