NBC News: Heather & the Brady Personhood Amendment 67

NBC News featured the story of Heather Surovik and the Brady Personhood Amendment 67.

"Heather Surovik was eight months pregnant when a drunk driver smacked into her car on a summer afternoon on the outskirts of Denver. A 27-year-old preschool teacher at the time, she was expecting to give birth within days, in July 2012, to a boy she called Brady. 'I survived,' she said. 'Brady did not.'"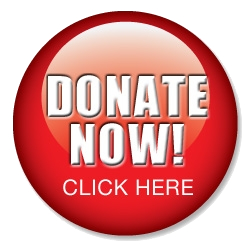 Please help Colorado RTL educate our state to vote yes to protect all unborn children from violence! Please call to volunteer at 1-888-888-CRTL or donate now!