REGISTER NOW! CRTL Banquet – Saturday, Sept 7
Colorado Right to Life Banquet
Saturday, Sept 7, 2013
6 p.m. Social Hour, 7 p.m. Dinner
Holiday Inn Denver East/Stapleton
3333 Quebec St, Denver 80207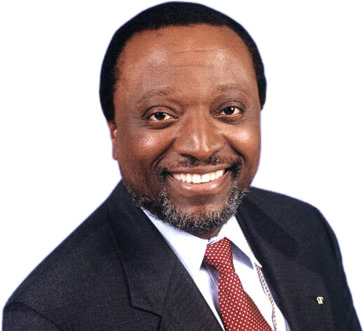 Keynote Speaker: Dr. Alan Keyes
Please join us for an evening with the most powerful speaker in America today!

Call now or order online to reserve your ticket or to sponsor a table.
Tickets $100 (order) , Table Sponsorship $1000
Call CRTL at 303-753-9394
Out-of-the-Country? If you are out-of-the-country, out-of-state, or on your deathbed and simply cannot attend this vitally important CRTL banquet, then please make a donation now to encourage the troops
fighting for each innocent child. Please select one:
– Buy one ticket so that someone else can attend the banquet!
– Buy two or more tickets to enable others to attend the banquet!
– Sponsor a table so we can invite special guests to attend!
– Make a donation of any amount to CRTL to fight for each child!
– Make an automatic monthly donation to CRTL!
To win this war requires leadership, right judgment, pragmatism (knowing what actually works), energy, courage, and God's blessing.We need everyone to help, No Exceptions!
Colorado Right To Life
1535 Grant Street, Suite 303
Denver, CO 80203
office@ColoradoRTL.org
1-888-888-CRTL!