NBC's The Voice performers at CRTL's Voice for Brady Concert
Thanks for a Great Concert! Four performers from NBC's The Voice TV show appeared in Denver Saturday night, October 11th at the historic Church in the City venue to Be A Voice for Brady in support of Colorado Right To Life's battle to teach people that Brady was a person (as is, of course, every child)!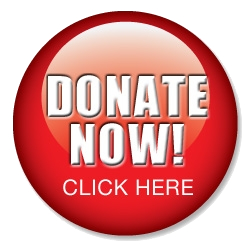 Absolutely Can't Come? Then please help Colorado RTL educate our state to vote yes on the Brady Amendment 67 in November. Please call to volunteer or click to donate now or call 1-888-888-CRTL!

Come enjoy a great evening of entertainment from contestants from NBC's TV show The Voice. The Walker Brothers, Noah Lis and Biff Gore will perform October 11 at The Church in the City in Denver. Doors open at 6 PM and there is no reserved seating, so come early to get the best seats!